CONVENER. CONNECTOR. COLLABORATOR.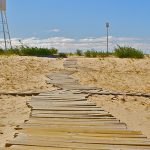 Facilitation & Strategic Planning
We provide facilitation, strategic planning and organizational development services to help create resilient communities and municipalities, and highly-effective organizations. Click here for more!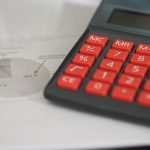 Budget, Financial & Legal Analysis
Prima Civitas offers a full range of services to assist with budget, financial and legal issues in both the public and private sectors. Click here for more!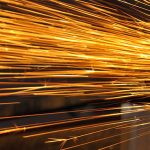 Innovation & Emerging Markets
To help Michigan's economy grow and thrive, we actively work to diversify Michigan's economic sectors by incubating and launching new industries. Click here for more!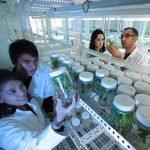 Talent Attraction & Retention
Our Talent portfolio includes programs that build internship programs, connect employers to specialized talent, and attract young, smart, and global talent back to Michigan. Click here for more!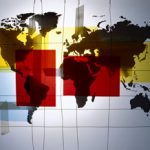 Global Connectivity
Prima Civitas partnered with the Michigan Community College Association to create the Center for Global Initiatives, now called Gateway Michigan. And we convened 31 municipalities and four counties to form the I-69 International Trade Corridor. Click here for more!